Custom Technology,
Dedicated People
Put Simply: our people
make the difference.
At Vitalogy, our exclusive biometric service is the cornerstone of our business, and our passionate, experienced team is the foundation. Put simply: our people make the difference. With three decades of experience in the corporate wellness industry, we know wellness programs are more than numbers on a spreadsheet. These programs represent a commitment to the wellbeing of your workforce. We help companies create a culture of health and wellness by delivering clear, accurate top-level data that can steer wellness incentives, encourage positive health decisions, and mitigate known health risks.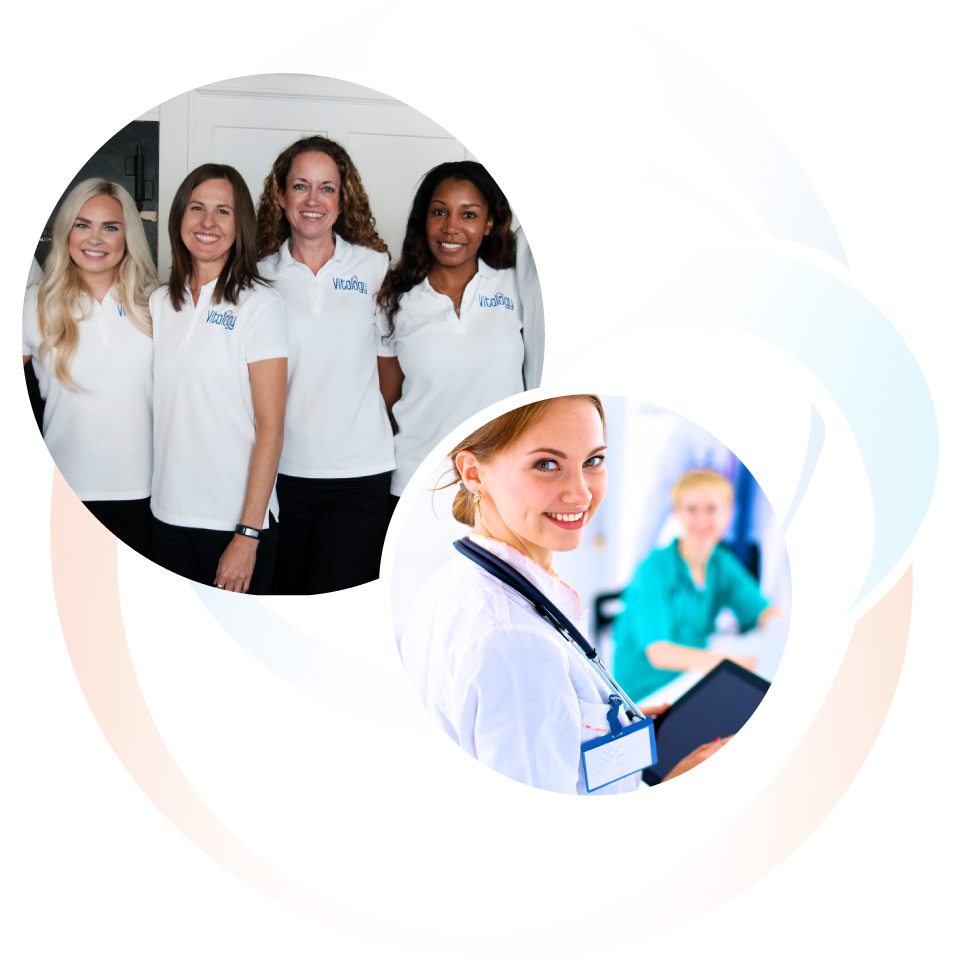 "Vitalogy has been a great partner for Symbol.  I can rely on them for timeliness, preparedness, adeptness, and competency.  I have found them to be responsive to our needs and our concerns and flexible when a situation arises. But most importantly, you can count on Vitalogy showing up, delivering excellent service, and providing prompt accurate reporting."
Michael – President and Chief Executive Officer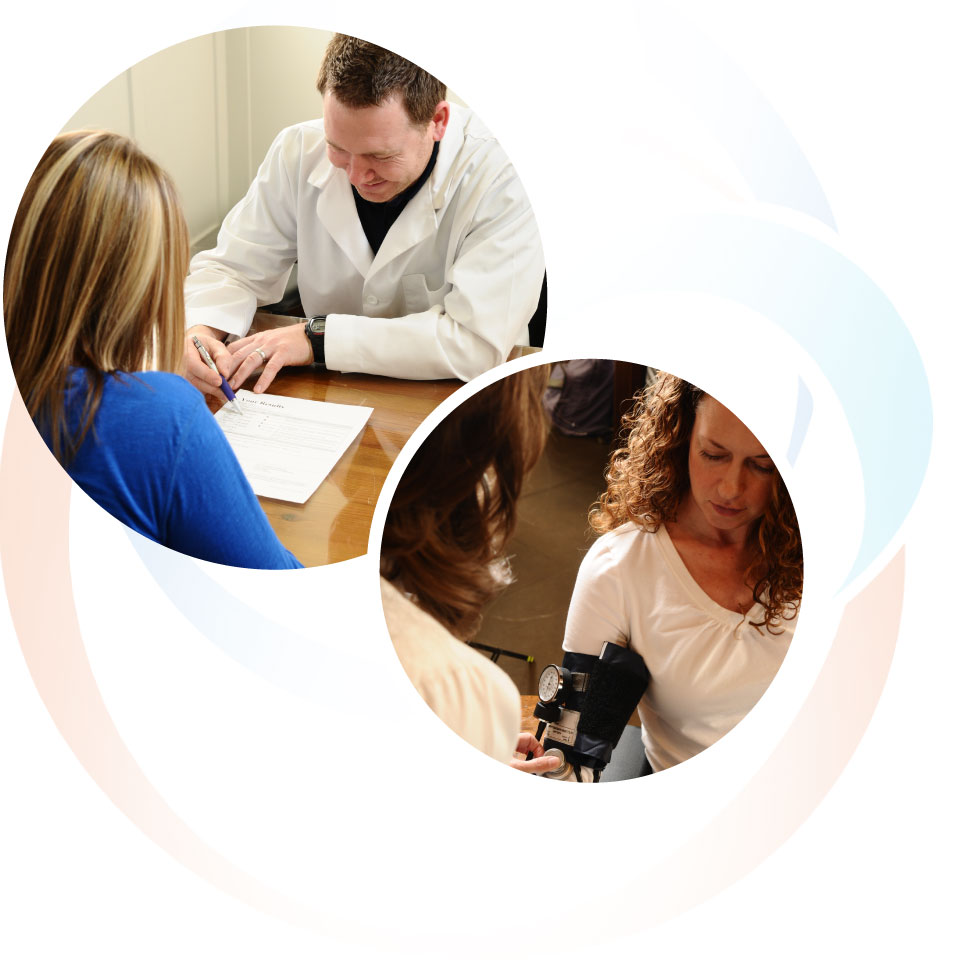 "Vitalogy has been a vendor partner for over 10 years.  The level of expertise both clinical and technical they bring to our screening events is outstanding.
The Vitalogy staff has always demonstrated compassion for their work, commitment to working with their client group and a willingness to partner with other vendor partners that we use for our health promotion programming."
Michelle – Senior Manager/Global Occupational Health & Wellness
"It is my pleasure to recommend Vitalogy as an efficient Biometric Screening business partner with smart solutions and sophisticated software offerings. This partner has helped our company expand and grow throughout the 17 year business relationship and helped construct our wellness program to provide our employees with useful information about their health and well-being action plan. The staff is matchless when it comes to customer service and solving arising issues during events. Vitalogy is the type of company that creates a streamlined process that meets the client's needs and all event matters."
Barbara – Senior Health Management Consultant
"The staff at Vitalogy is fantastic. They take care of screening events from start to finish with detailed planning and wonderful customer service. Their willingness to meet the needs of their customer and professional demeanor when addressing participants is stellar. It  has been a privilege to work with the Vitalogy team for the past 12 years."
Nicole – Director, Occupational Health & Wellness
"The folks at Vitalogy ROCK! They are professional and great at the work they do.  Our employees look at them as "work family" as we do biometric testing each year.  I would highly recommend Vitalogy."
Marsha – Manager, Wellness & Benefit Compliance
Vitalogy Team History
Since 1988, members of the Vitalogy team have played a key role in the evolution of biometric services and technology in corporate health and wellness programs. After years of producing health events as Health Net, we launched Vitalogy in 2003 with one, clear vision: to develop a paperless, on-site, real-time electronic process for gathering and analyzing health data.
With the launch of SPARK in 2003, Vitalogy set the bar for smart, custom software that streamlines health event processes and quickly analyzes large-scale biometric screening data. Through the years, SPARK has evolved to meet the unique needs of organizations with corporate wellness programs across the United States.
Our team has played an important role in marquee health events, including Pfizer's launch of Lipitor and the American Heart Association's Cholesterol Lowdown program.